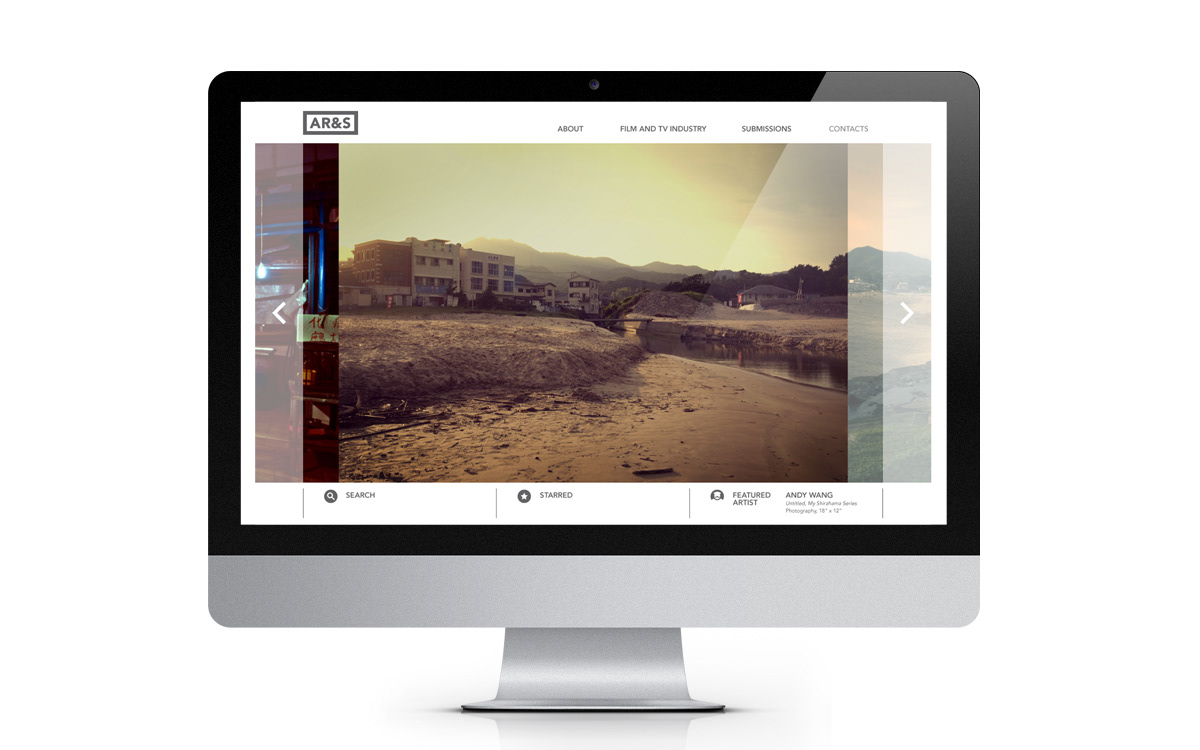 VAG Art Rental & Sales Web Design
The Art Rental & Sales department of the Vancouver Art Gallery wanted to showcase their art collections online. The Department feel they are in need of a professional and engaging web presence in order to gain more customers. The website however, is not an online shop because the staffs appreciated the humanistic interaction when showing and selling art. The solution was to create a highly-visual experience for AR&S's customers by featuring large compelling artwork right from the beginning. Unfortunately due to the internal structural change within the Vancouver Art Gallery, the project was terminated. Despite the sad news, I was still quite happy with the design direction, so after some touchups, the design is now complete.

In collaboration with Vincent Chu.